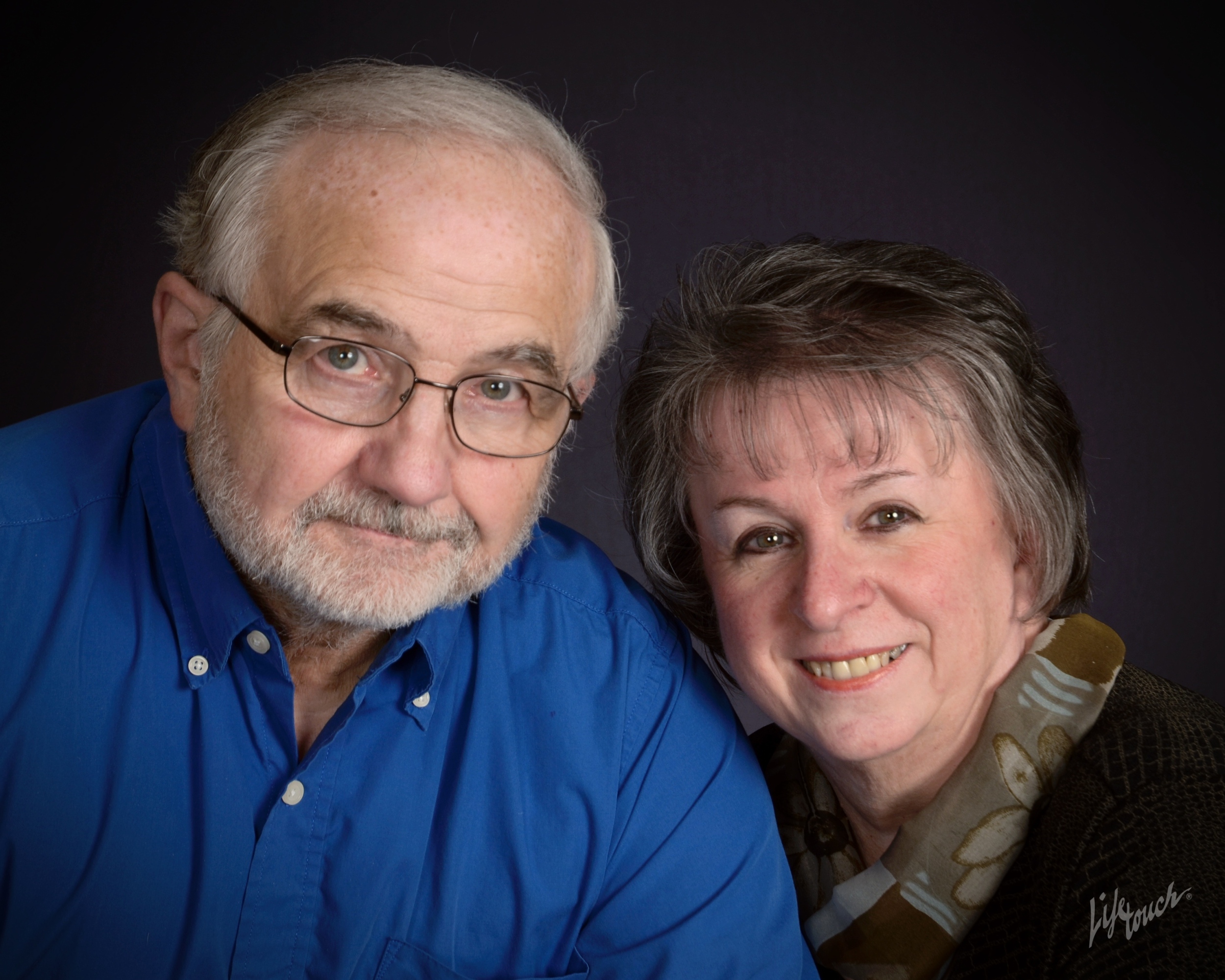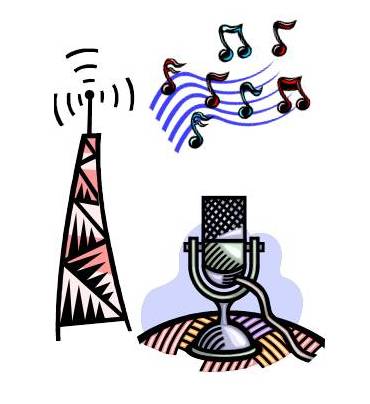 We're Bob and Terri Skurzewski and we write mostly about Buffalo, New York.
Welcome to our website. We hope you like what you see. Stop back often to check out what we're up to.
We've lots to tell you about ...
We've been on a mission to provide information about Buffalo's contributions to Rock & Roll music, to tell the tales about how significant a role this city played. Our book is based on interviews of key players of the era, people at the radio stations, the DJs, the songwriters, and local bands.


LIMITED TIME SPECIAL FOR HOLIDAY BOOK SALES
For a limited time only, a special release of No Stoppin' This Boppin' is available at two Western New York retailers:
Vidler's 5 & 10 in East Aurora, NY

Windsor Village in Lockport, NY

Cool Beat Music & Books, Cheektowaga, NY
This is our 2015 edition, retails for $19.95, AND includes a free CD of 1950s and 1960s Buffalo radio broadcasting snippets (airchecks).
Get yours while supplies last.
Book purchase required to obtain the free CD.